Heartland Christian School offers education for preschoolers (as early as 3 years old) all the way up to 12th Grade all under one roof with a full-size gymnasium, full-size cafeteria, and full-featured library to separate elementary from jr. high and high school.
We leverage the best curriculum from popular publishers including Bob Jones, Abeka, and some Purposeful Design. We use Summit Ministries for our bible classes.
We use Iowa Test of Basic Skills annually for standardized testing.
Our school days are Monday through Thursday 8 am-4 pm. Each day starts with an opening which includes announcements, worship, and prayer.
We do a Chapel service with all grades on Wednesday mornings, often with guest speakers or other special programs put together by different classes.
Preschool
3 year old: Tuesday/Thursday 8 AM-12 PM
4 year old: Tuesday/Wednesday/Thursday 8 AM-12 PM
Bible Time, Numbers, Letters, Eye-Hand Coordination, Play Time, Music, Responsibilities, Art, Learning to Take Turns, Sharing, Following Directions, Snacks, Praying
For additional information, here is the Preschool brochure:
Preschool-Brochure
Kindergarten
Full day Kindergarten class provides children with a firm foundation:
-Daily Bible study, prayer, and Scripture memorization
-Rigorous age-appropriate academic curricula presented through a Biblical worldview
-Standards-based arithmetic
-Phonics-based reading instruction accompanied by phonemic awareness activities
-Cursive writing instruction
-Language enrichment activities, including basic sign language, sight word instruction, and creative writing
-Hands-on science and History lessons and activities
-Cooperative learning environments and centers activities
-A variety of community service and awareness projects
Elementary (1st – 6th)
First Grade and Second grade are separate classes.  Third & Fourth and Fifth & Sixth classes are taught as combination classes. They include the following subjects: Bible, Math, Reading, Language, Spelling, History, and Science. Our small classroom sizes are ideal for individualized attention.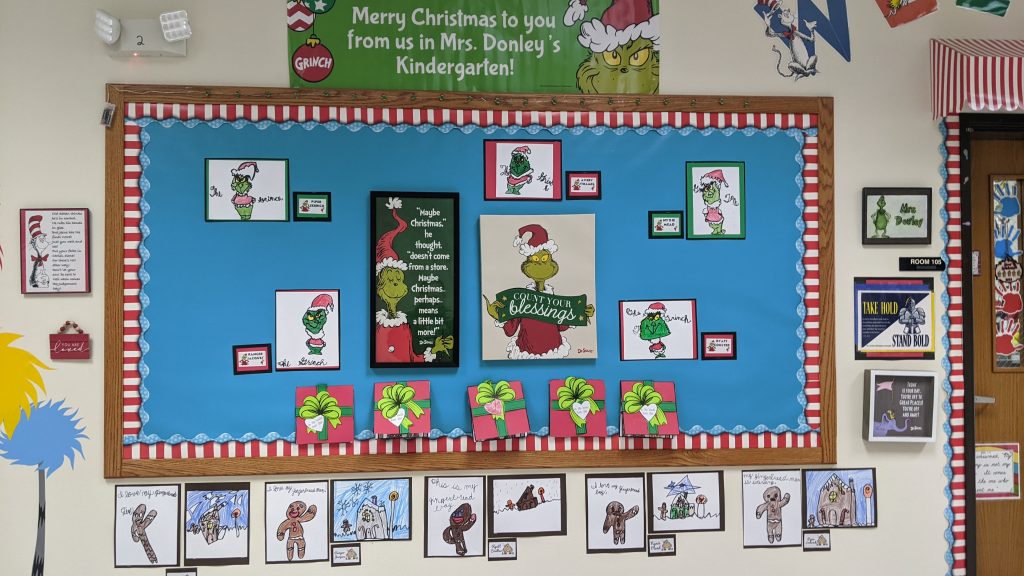 Middle School
Following are the courses offered in junior high:
Math: 7th grade – Course 2 (subject to change) 8th grade – Algebra I
Science: Earth Science, Life Science
History: American Republic, World Studies
English: Grammar, Writing, Literature
Bible: Life of Christ, Route 66
Computer Keyboarding
Electives: PE, Music, Art
High School
Following are the courses offered in high school:
Math: Algebra II, Geometry, Consumer, Math/Financial Peace University
Science: Physical Science, Biology, Chemistry, Physics (we are offering this when we have students' interested)
History: World History, Geography, US History, Government
English: Grammar, Writing, Literature
Bible: Summit Ministries- Worldview
Speech
Computer Applications
Family Life Skills
Spanish (we are offering this when we have students' interested)
Electives: PE, Music, Art